Zack Friedman - Leading Keynote Speaker
Zack Friedman helps companies and people reach their full potential.
Millions of people rely on inspirational thought leader and financial expert Zack Friedman for advice. Zack Friedman is known for making his business advice simple, practical and empowering.
Zack combines his deep experience as an entrepreneur, investor, executive and author to deliver inspiring, motivational and actionable keynotes that drive results.
Through engaging storytelling and real-world examples, Zack isolates the financial habits and behaviors that significantly drive innovation, creativity and energy for every audience.
A Wharton MBA and Harvard alum, Zack shares his fresh insights on leadership, transformation and peak performance that will inspire you to take action.
Zack Friedman is an electrifying keynote speaker for audiences ranging from startups to Fortune 500 companies, from universities to government agencies, and to the general public.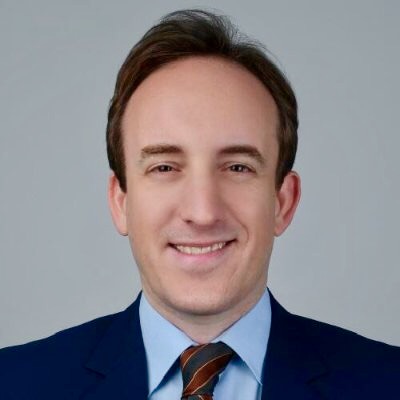 Top 10 Reasons Why Zack Friedman Is The Ideal Speaker
1. Results
Zack's speeches are results-oriented. You will gain practical next steps that you can begin to implement immediately.
2. Inspiring
Zack is an inspiring speaker who uses clear examples and epic stories to energize you to conquer challenges with a fresh perspective.
3. Impactful
Zack wants to help you to create meaningful impact. Zack's practical playbook will help audiences achieve transformational change.
4. Engaging
Zack's enthusiasm is compelling and his speeches are truly an experience, the effects of which last beyond his keynote.
5. Practical
Zack is focused on delivering practical tools, techniques and frameworks. His advice is real-world and actionable to help you and your organization excel.
6. Experienced
An experienced entrepreneur, investor, CEO and columnist, Zack delivers substantive, real-world keynotes that are rich in detail and depth.
7. Energy
Zack is high energy and high impact. His electrifying keynotes will keep you engaged, entertained and inspired.
8. Interactive
A natural collaborator, Zack believes in creating an interactive experience with audience participation.
9. Custom
Zack wants to learn about your organization's mission, goals, audience and objectives to create a custom keynote that is tailored to achieve maximum results.
10. Entertaining
Zack is a perfect balance between substantive and entertaining. He keeps audiences engaged through captivating story-telling and insider perspectives, while delivering unique insights to drive innovation.