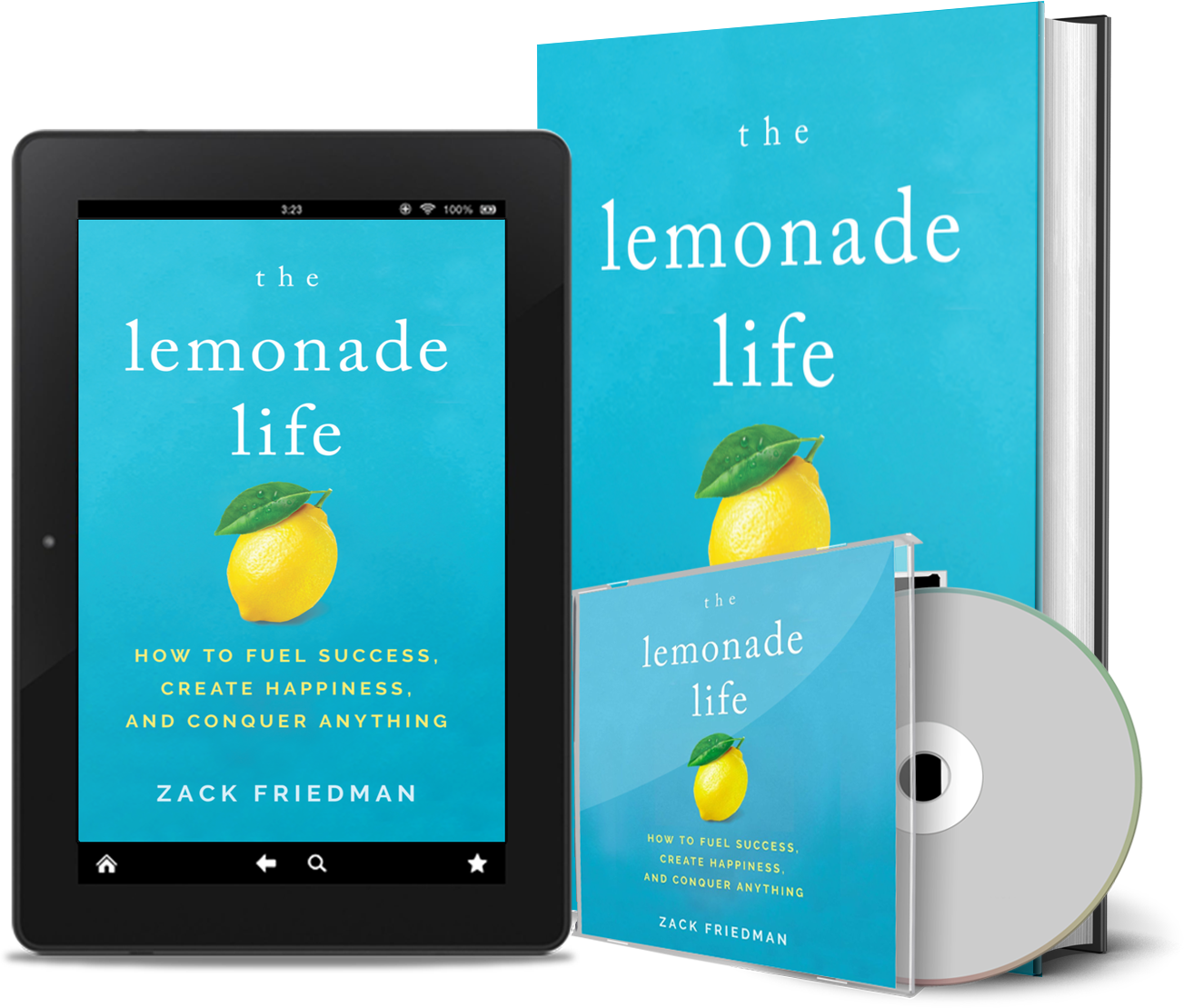 The secret to an extraordinary life starts with five simple changes that anyone can make.
No matter who you are, where you come from, what you do for a living, or how much money you have, everyone has a shot at greatness.
Zack Friedman has inspired millions with his powerful insights, including more than 240 million who have read his advice in Forbes.
In his groundbreaking new book, The Lemonade Life, Friedman starts with a fundamental question: What drives success? It's not only hard work, talent, and skill. The most successful people have one thing in common, the power to flip five internal "switches." We all have these five switches, and when activated, they are the secret to fuel success, create happiness, and conquer anything.
The Lemonade Life is filled with inspirational and practical advice that will teach you:
Why you should write yourself a $10 million check
Why your career depends on the Greek alphabet
Why you need ikigai in your life
How Judge Judy can help you have better work meetings
How these twenty questions will change your life
Learn from the entrepreneur who failed 5,126 times before becoming a billionaire, the fourteenth-century German monk who helped reinvent Domino's Pizza, the technology visionary who asked himself the same question every morning, the country music icon who bought more than one hundred million books, and the ice cream truck driver who made $110,237 in less than one hour.
With powerful stories and actionable lessons, this book will profoundly change the way you live, lead, and work. Your path to greatness starts with a simple choice. Every day, you're choosing to live one of two lives: the Lemon Life or the Lemonade Life. Which life will you lead?
Zack Friedman helps companies and people reach their full potential.
Millions of people rely on inspirational thought leader Zack Friedman for advice, including more than 230 million in 125 countries who have read his powerful insights in Forbes.
Friedman is the bestselling author of the blockbuster book, The Lemonade Life, which debuted as the #1 new business book on Apple's bestseller chart. Apple also named The Lemonade Life audiobook, which Friedman narrates, a Must Listen.
A Wharton MBA and Harvard alum, Zack combines his deep experience as an entrepreneur, CEO, investor and author to deliver inspiring, motivational and actionable keynotes that drive results. Through engaging storytelling and real-world examples, Zack isolates the habits and behaviors that significantly drive innovation, creativity and energy for every audience. Zack shares his fresh insights on leadership, happiness and transformational change that will inspire you to take action.
Zack Friedman is an electrifying keynote speaker for audiences ranging from startups to Fortune 500 companies, from universities to government agencies, and to the general public.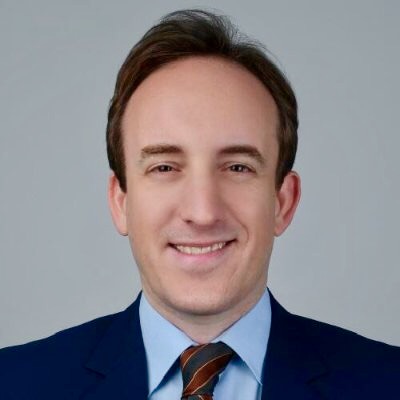 Top 10 Reasons Why Zack Friedman Is The Ideal Speaker
1. Results
Zack's speeches are results-oriented. You will gain practical next steps that you can begin to implement immediately.
2. Inspiring
Zack is an inspiring speaker who uses clear examples and epic stories to energize you to conquer challenges with a fresh perspective.
3. Impactful
Zack wants to help you to create meaningful impact. Zack's practical playbook will help audiences achieve transformational change.
4. Engaging
Zack's enthusiasm is compelling and his speeches are truly an experience, the effects of which last beyond his keynote.
5. Practical
Zack is focused on delivering practical tools, techniques and frameworks. His advice is real-world and actionable to help you and your organization excel.
6. Experienced
An experienced entrepreneur, investor, CEO and columnist, Zack delivers substantive, real-world keynotes that are rich in detail and depth.
7. Energy
Zack is high energy and high impact. His electrifying keynotes will keep you engaged, entertained and inspired.
8. Interactive
A natural collaborator, Zack believes in creating an interactive experience with audience participation.
9. Custom
Zack wants to learn about your organization's mission, goals, audience and objectives to create a custom keynote that is tailored to achieve maximum results.
10. Entertaining
Zack is a perfect balance between substantive and entertaining. He keeps audiences engaged through captivating story-telling and insider perspectives, while delivering unique insights to drive innovation.
TEDx Talk: ``The Secrets To Happiness At Work``
The Lemonade Life: Book Trailer
Follow Zack on Social Media